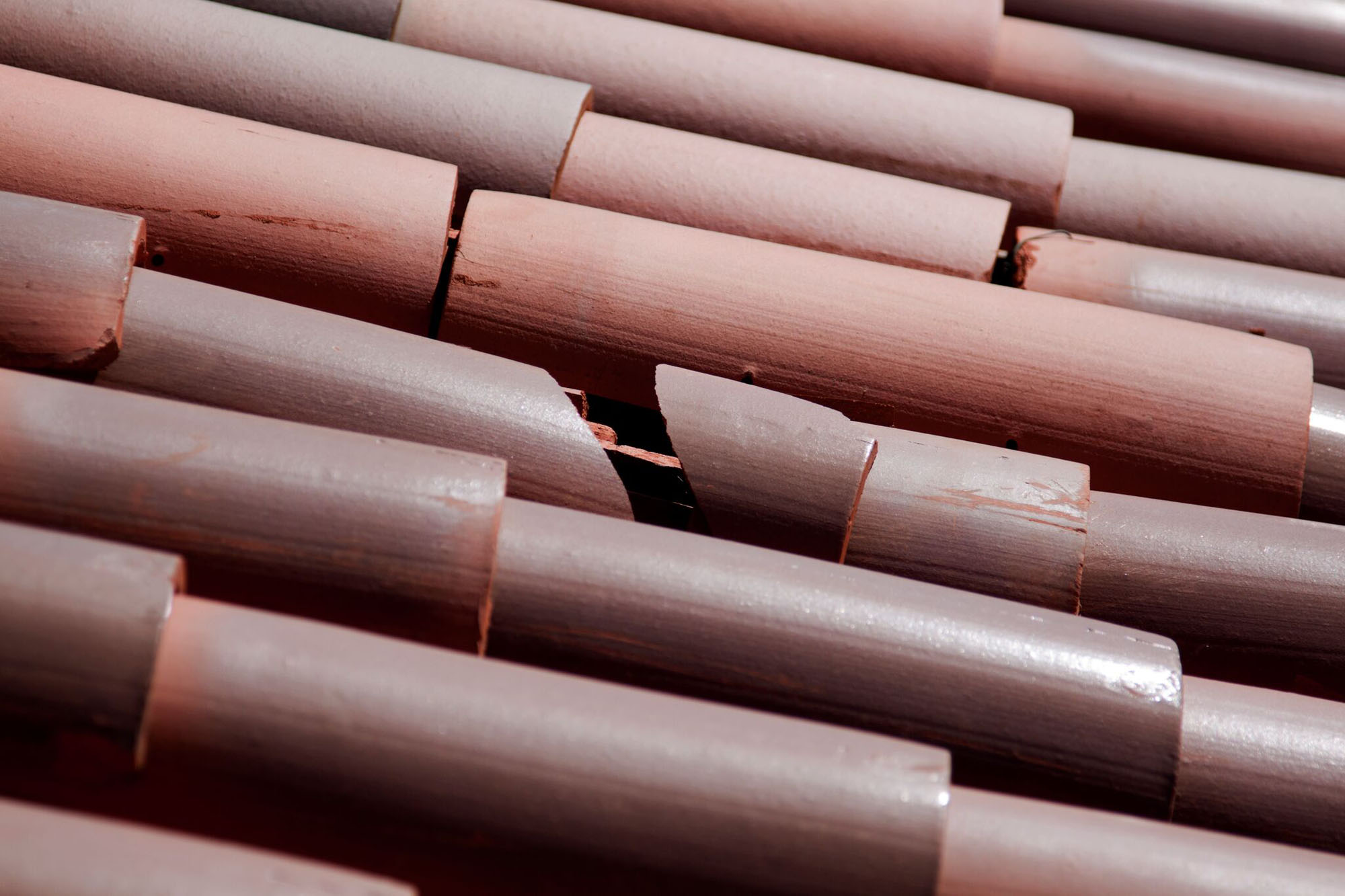 Many roofs are capable of being repaired, and do not always require full replacement. As a customer in need, you might find yourself a bit puzzled when gathering roofing quotes, as some of the local roofing contractors only provide repair, and some only offer replacement. We reason that it makes more sense to approach each job on a case-by-case basis. Our slogan is to "Repair, Restore, Replace" -as each roof in need presents its own, unique dilemma!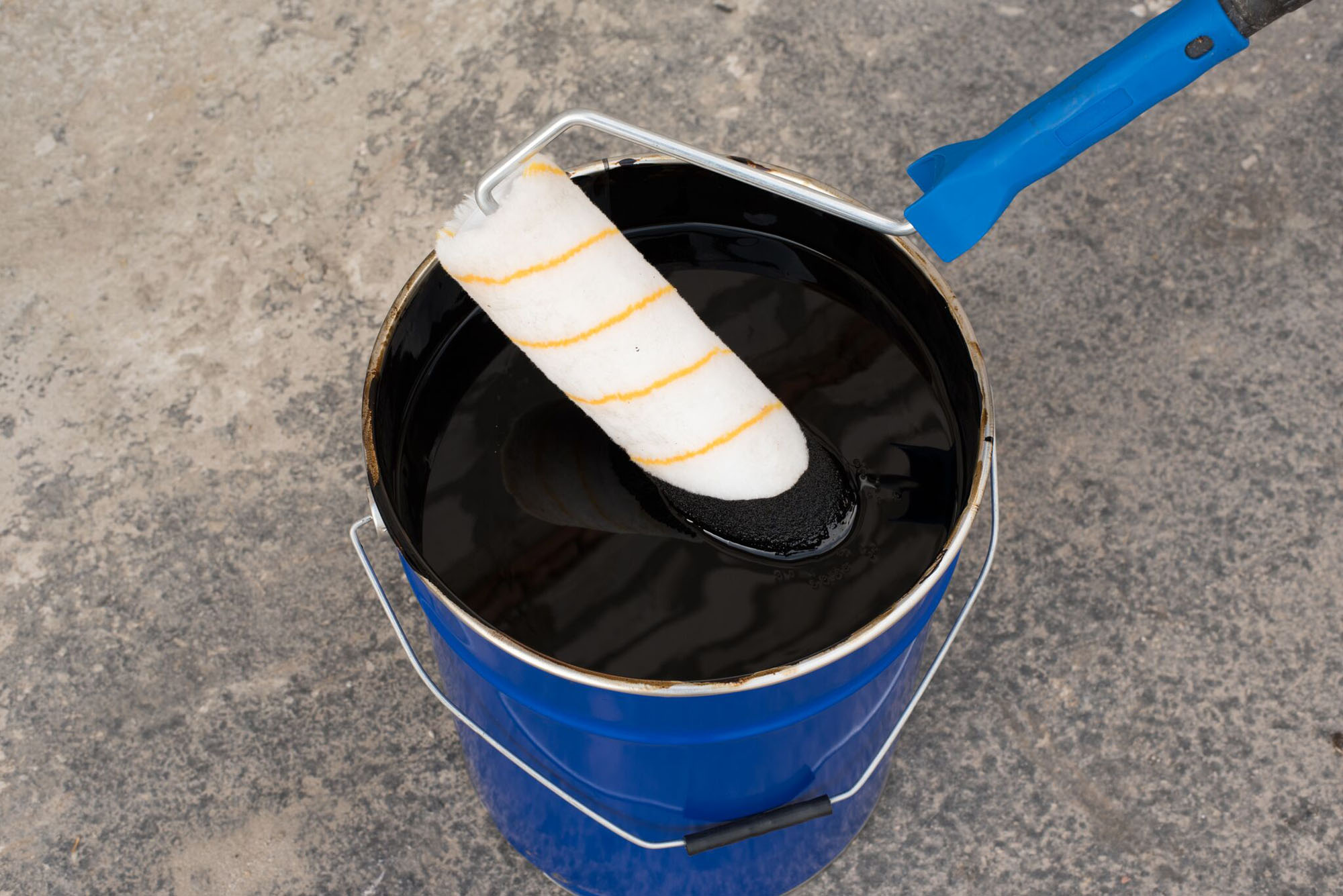 Sometimes a flat roof can be restored via different restoration techniques, including: liquid rubber, silicone, asphalt emulsions, and numerous elastomeric methods -all of which are typically embedded between layers of polyester or fiberglass membranes. These systems are usually made available at roughly half the cost of a new roof, can carry some accounting benefits for businesses, and are much less invasive for the property dwellers below!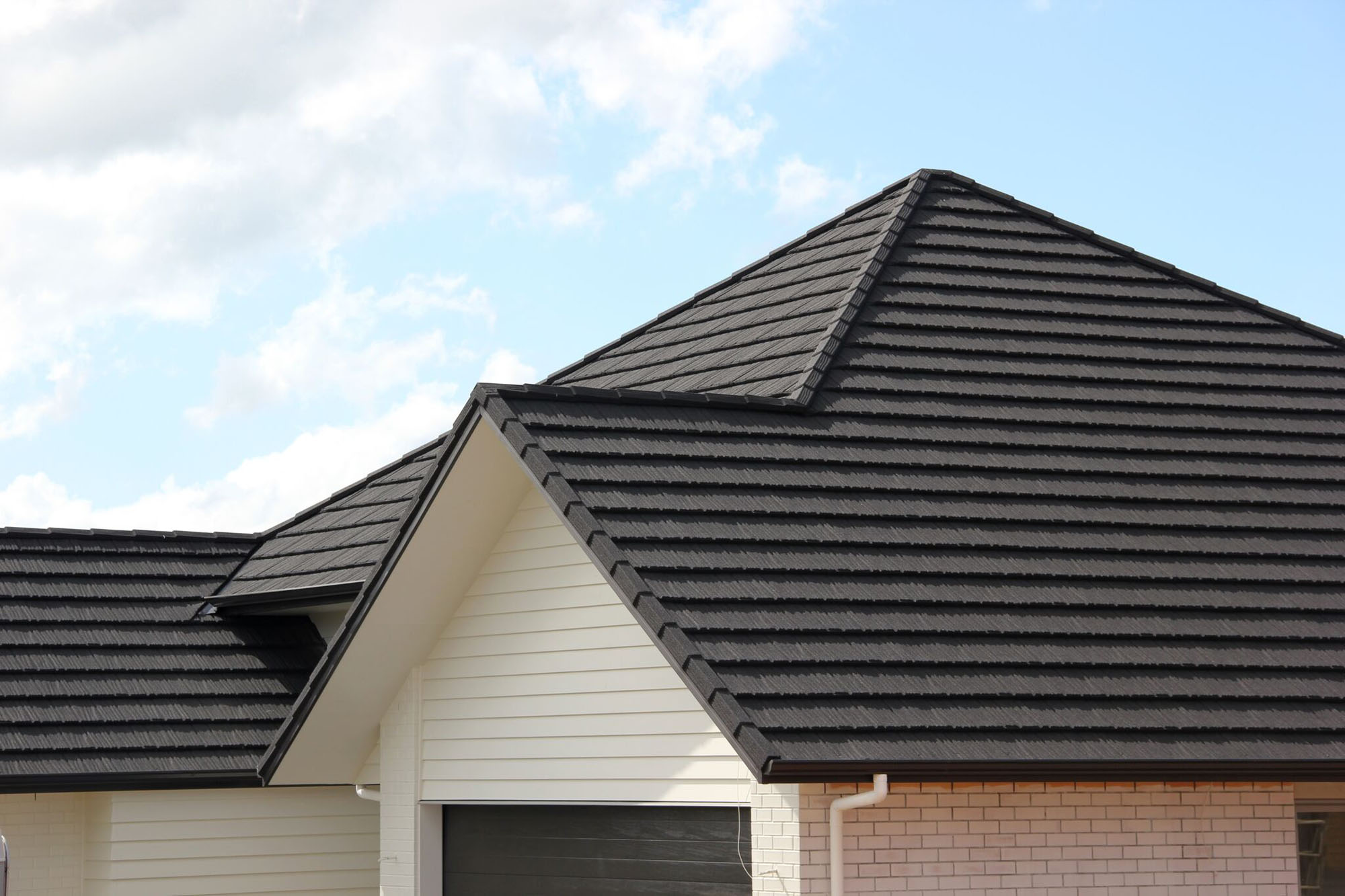 When a repair or restoration isn't an option, or when the property owner wants the ultimate peace of mind, a roof replacement can be quoted with an assembly of options. We are capable of removing your roof with respect for your landscaping and surrounding property. We promise to do a yard clean-up at each day's end -which includes a broom, power blow and a magnet sweep for nails. Each day your roof will be left in a watertight state too, as this is one of the golden rules of roofing!